Hewden Auction took place on Wednesday 24th June 2015. IML attend most Construction Equipment and Truck Auctions in the U.K. to measure any machines our clients might be intending to bid on and to provide our clients that might be bidding online with an informal condition survey for lots they may buy.
One close client of IML purchased 18 CAT Telehandlers online at Wednesdays auction. IML arranged collection of all 18 machines on Thursday and delivery to Southampton Port on Friday. All 18 machines were loaded on board RoRo vessel Yu Heng Xian Feng on Saturday 28th June and sailed from Southampton the same day. Vessel expected to arrive and discharge at Jebel Ali on 20th July 2015.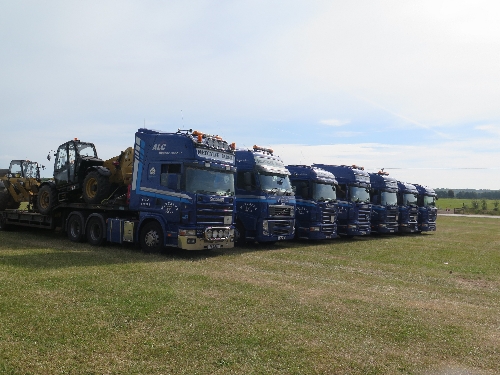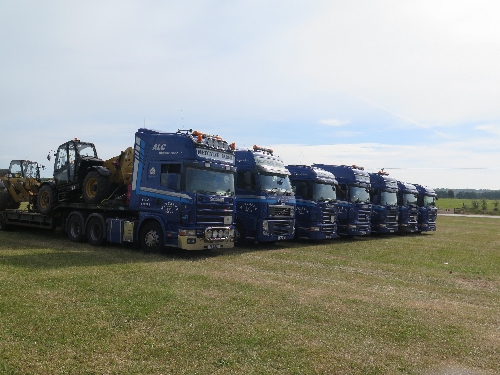 Auction hammer to Loading Port in 48 hours. From Auction site to Middle East destination in less than 4 Weeks.